Love Where You Live.
Featured Communities
Why choose us.
Quality Housing That Makes A Difference
We pride ourselves on providing homes our residents will love. Our amenity rich communities are truly unique.
We are always pushing the envelope with our on-going home upgrades including smart thermostats, stainless steal appliances & more.
Best-in-class Resident Support
Our team and online resident services portal are designed to give all of our residents quick access to any level of support needed.
what we do.
Building dreams
one relationship at a time
Residents
Employees & Investors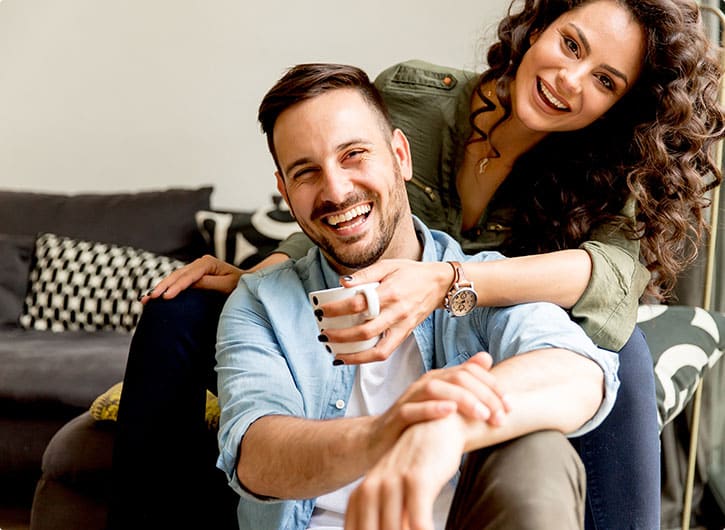 First Pacific Group has redefined consumer expectations with residential developments that focus on community. Our vision is to acquire and operate high-quality housing that makes a difference in how people live.
Our mission is to engage in issues that are of concern to individuals, families and communities through an uncompromising commitment to create outstanding live, work and leisure environments.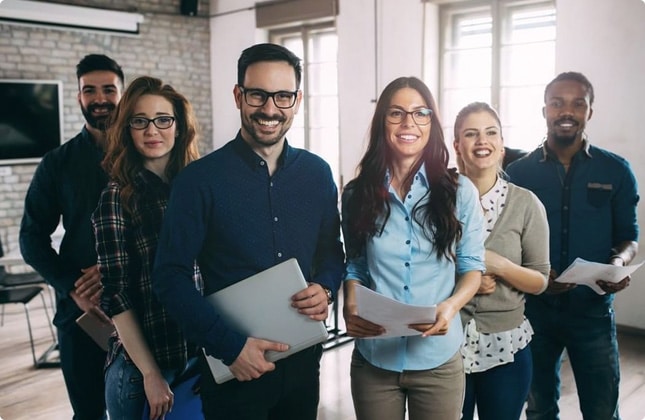 First Pacific Group is a vertically integrated management and services firm. Through our operating expertise, we reposition and develop properties that create value.
Clients, investors, and business partners can rely on us for authenticity. We always diversify and personalize our approach. First Pacific Group adapts quickly to individual investor requests and markets of varying stability. We believe in sound leadership and a firm commitment to serve.
from our blog.
News & Events