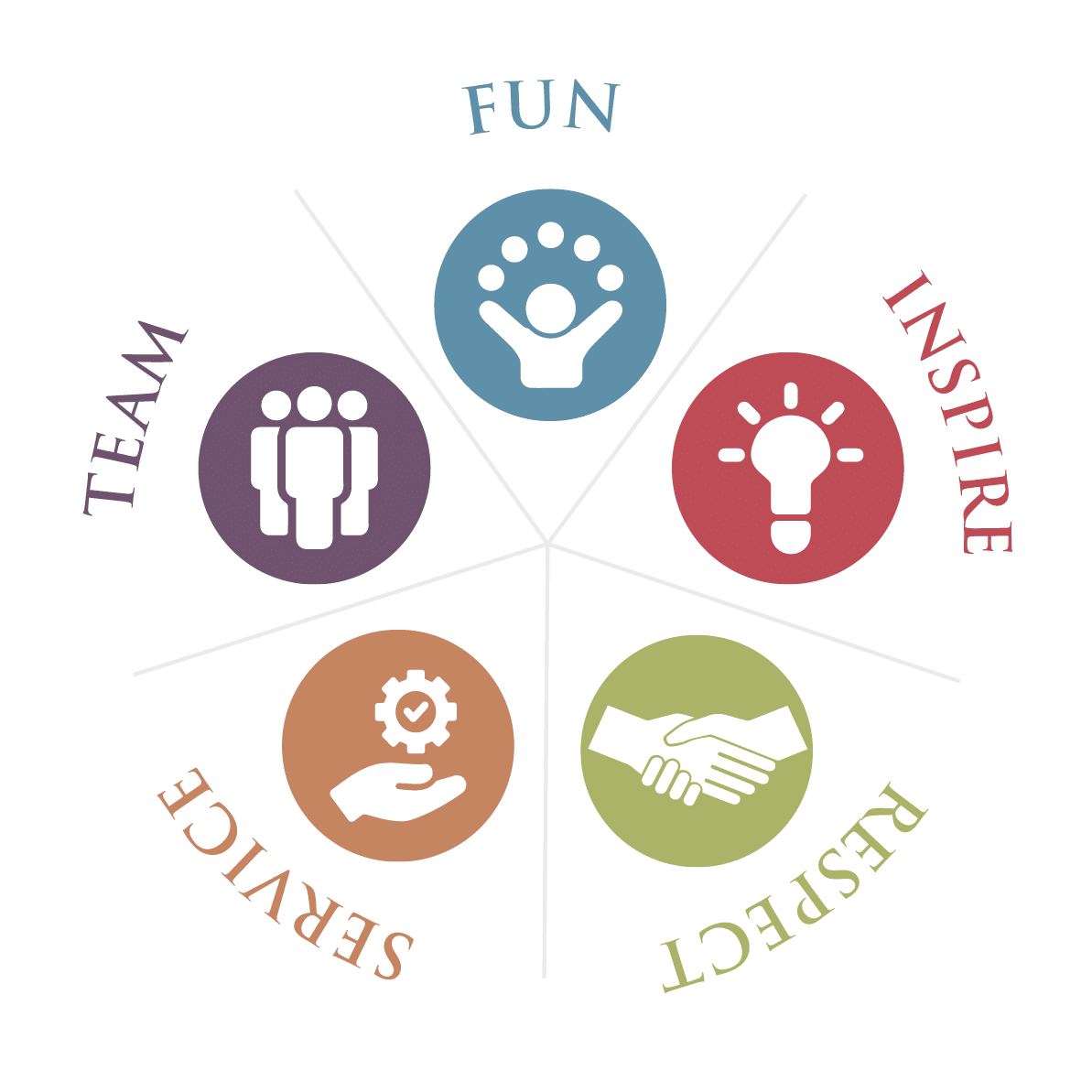 You make our communities amazing!
At First Pacific Group, our passion is people. They are at the core of our values and drive our daily operations. That means providing exceptional service for every resident.
Your comfort is our top priority. Welcome home.
Access your resident services portal
Pay rent, submit service requests, see events & more!
you deserve to love where you live